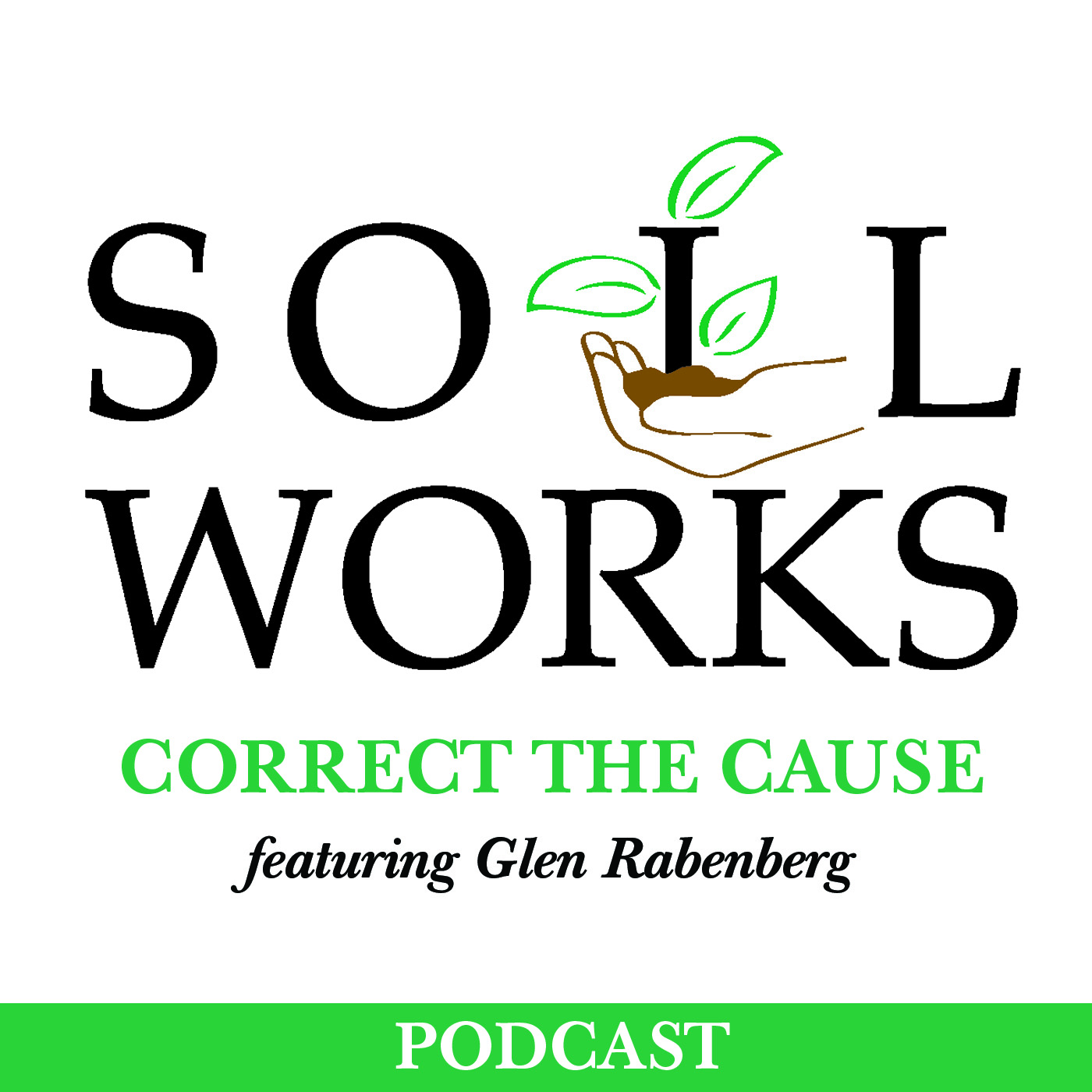 A brand new series from Acres U.S.A., the Voice of Eco-Agriculture!
Episode 1: Compaction (7:25)
Compaction is a common issue for all growers. Can you tell if you have a compaction problem with your soil? Learn more from soil expert Glen Rabenberg in this Soil Works episode focused on identifying and correcting the cause of soil compaction. It is always cheaper to correct the cause than react to the symptom. Questions include: How do I know I have compaction? What are the symptoms of compaction? How do I correct the cause?
Hosted by Ryan Slabaugh, publisher of Acres U.S.A.
Learn more at https://www.soilworks.com/.